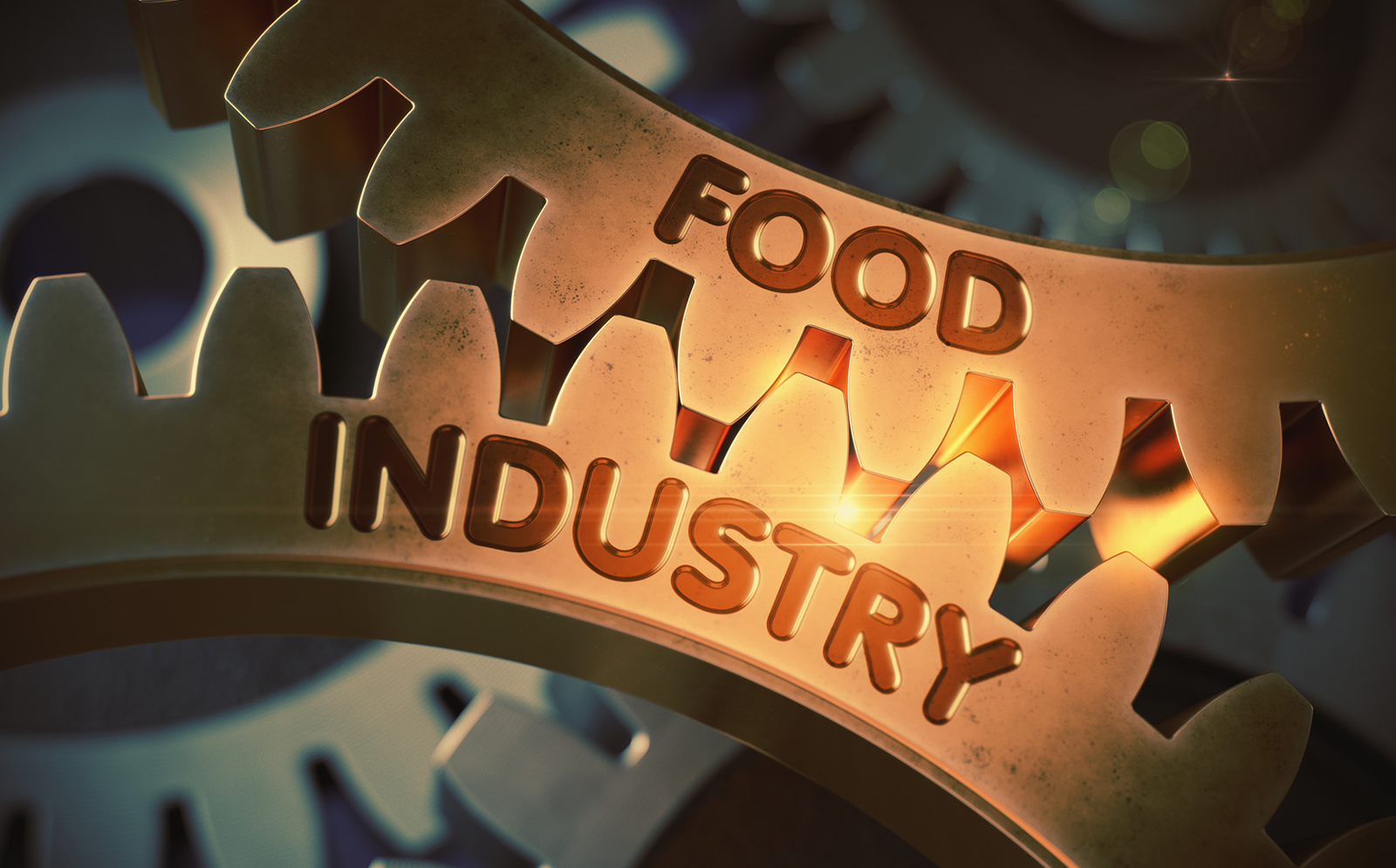 Automatic sorting is used when the raw material is divided into categories according to defined production parameters.
The task of the standardization application is to obtain consistent parameters of input raw materials for further production processes.
Sorting and standardization solutions are based on static laboratory data or from specialized measuring equipment included in the technological line.
Data is entered into the control system:
directly via the HMI and operator applications,
technological test results read from databases,
electrical and digital signals using industrial automation communication protocols or OPC technology.
The raw material standardization solution includes:
mechanical raw material transport line made according to the applicable standards of the food industry,
process automation control system – electrics, measuring and control devices, control algorithms,
operator application which is an interface for the process service,
production database with product definitions and measurement results.
Examples of raw material parameters measurements:
mass,
geometric dimensions (length, width, height),
fat content,
raw material density,
characteristic parameters of a given raw material.
Additional features and benefits:
The use of an automated solution for sorting and standardizing raw materials allows:
identification of production batches,
identification and tracking of batch components (barcodes, RFID),
integration with production management systems,
work in the product ordering system.