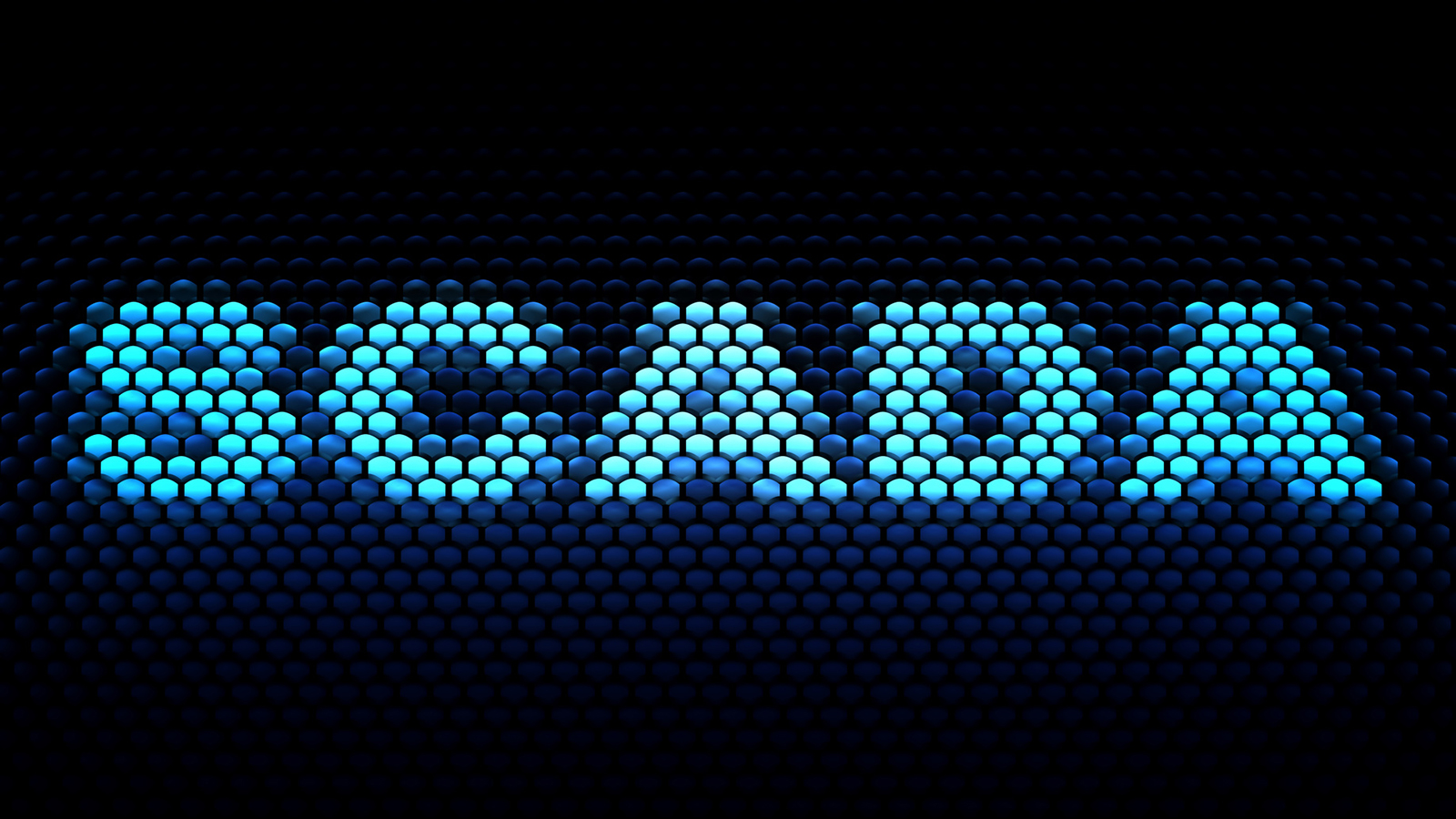 The offer presented by the implementation department of AB Micro includes the development and implementation of SCADA applications. Based on the experience of our engineers, we offer the highest level of service.
SCADA (Supervisory Control and Data Acquisition) systems combine many aspects necessary in the supervision of technological or production processes, such as:
process data acquisition,
process visualization,
operator control,
alerting,
short-term data archiving,
production reports.
The applications we create most often are based on the Progea – Movicon and GE – iFIX software.
Details of offer:
SCADA applications constitute the superior layer of industrial automation, providing an operator interface for process support and a data source for the company's IT systems.
The development of the offer includes the following stages:
collecting basic information about the application requirements,
selection of software and licenses,
selection of the necessary equipment.
We ensure that individual customer requirements are taken into account.
The offered SCADA environments are adapted to work with the latest Windows operating systems.
As part of building a SCADA application, we offer:
delivery of computer hardware,
programming and commissioning works,
as-built documentation and application backup,
12-month warranty for the programming work performed.
We offer additional services related to the expansion or modernization of SCADA applications.