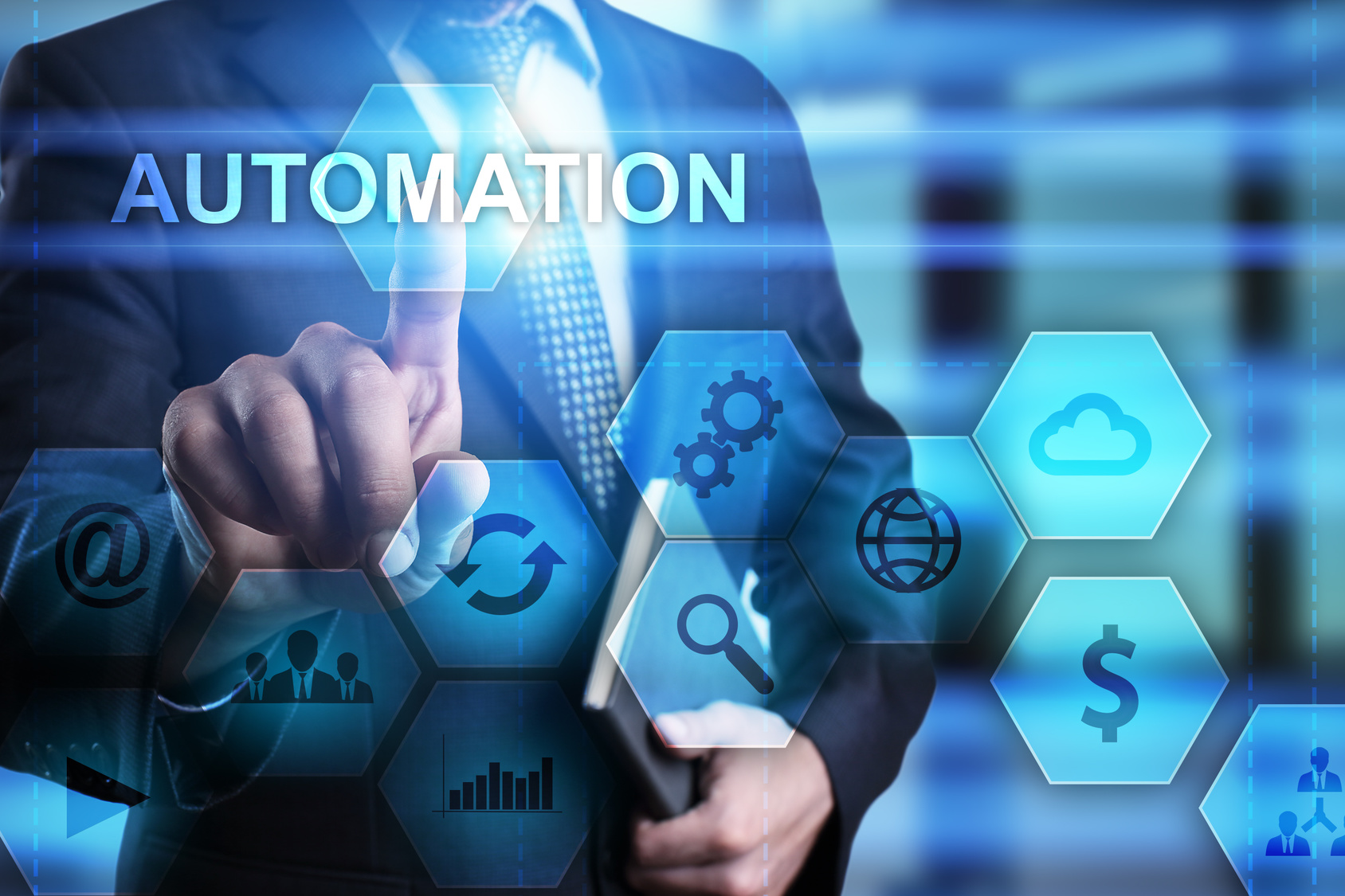 1. Design and implementation of control systems
PLC programmable controllers
Remote monitoring and GSM/GPRS transmission
Centralized, distributed, and redundant control
Regarding the implementation of process control systems, AB-Micro Sp. z o. o. acts both as a general contractor and as a subcontractor for companies dealing with process automation. The activities of the general contractor include the design, manufacture, delivery, and commissioning of automatic control systems in terms of the structure of control devices and electrics. Each of such projects ends with the training of the personnel operating the control system and maintaining the production line.
As a subcontractor, AB-Micro provides ready-made automatic control system components, programmed, assembled, and commissioned according to specific design assumptions received from the Ordering Party. Depending on the needs, conducted training regards the delivered component.
2. Industrial SCADA/HMI software
Single operator stations and client-server solutions
HMI panels and panel computers
Visualization in WWW technology
We offer the implementation of widely understood process visualization systems. We build SCADA visualizations using Proficy iFIX by General Electric and WINCC by Siemens. We base data archiving on relational databases and the industrial data archiver Proficy Historian by General Electric. We also develop applications for the analysis of measurement data and reporting in WWW technology, based on the Proficy Portal software by General Electric.
3. Industrial data archivers
Production data repositories
Fast data aggregation
A long period of information retention
4. Integration of collaborative robots (cobots)
Recognition of the process
Selection of hardware and software
Single working cells and integration with production line
5. Control cabinets, equipment for control, measuring, and automation
Design
Selection and completion of equipment
Prefabrication, assembly, commissioning
Manufacturing and implementation of control systems for various industries in a centralized and distributed architecture. In the case of more demanding processes, we use redundant systems. As part of the implementations, we offer:
Programming of control devices and PLC controllers,
Delivery and assembly of automation components and control electrics,
Start-up of technological line control systems,
System operation training on the implemented solutions, applied technologies, and system maintenance.
Control systems are made based on equipment from companies such as Siemens, General Electric, Schneider Electric, and others. In special cases, we adapt our services to the individual requirements of the client.