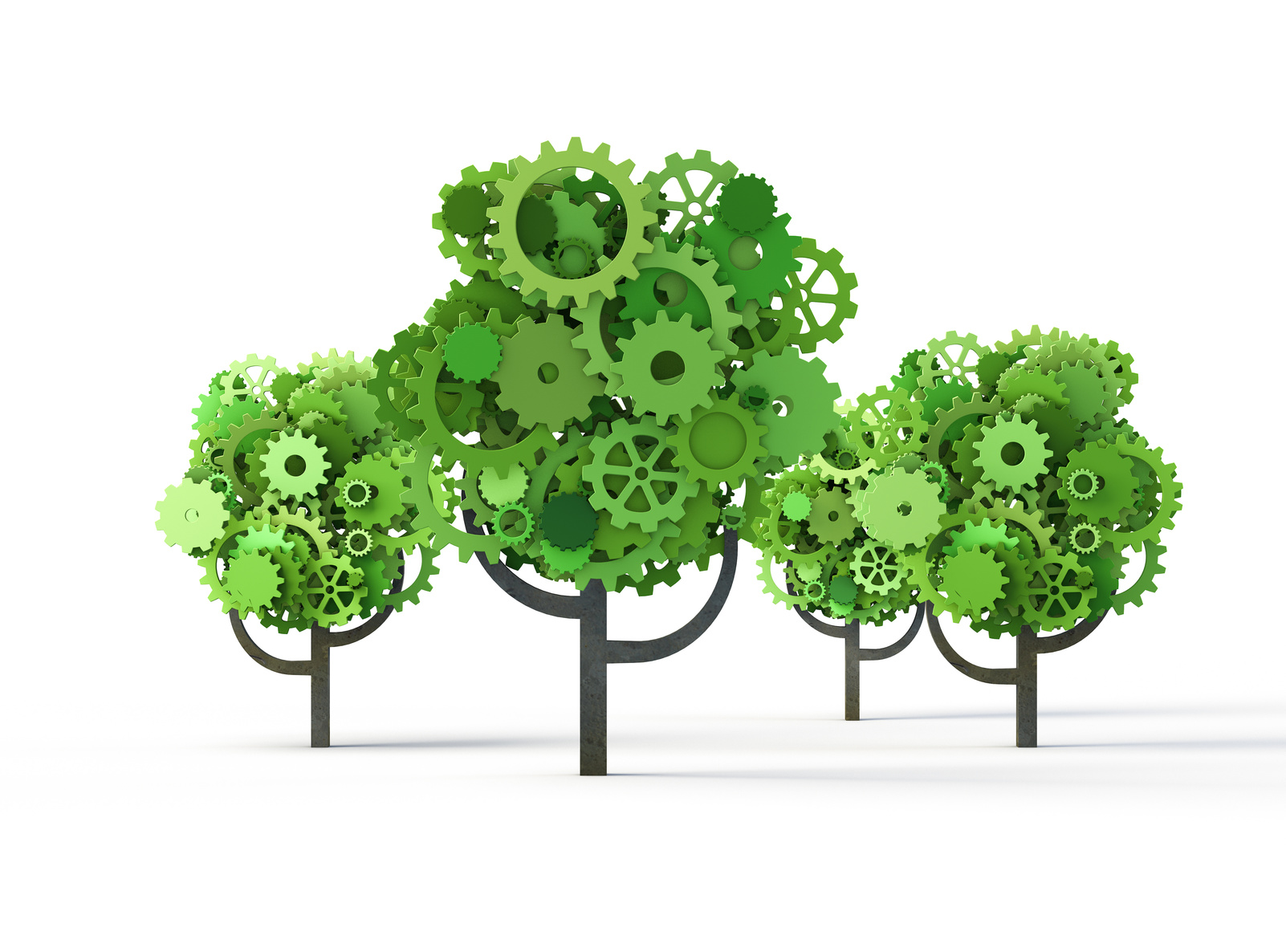 We are pleased to announce a new item in our service offer, namely the migration of applications made in older Movicon environments to the latest version of Movicon 11.
Thanks to the experience gathered during numerous implementations and work with clients, our engineers have developed an effective process of modernizing the SCADA application of the Movicon environment.
Technologically, the Movicon version 11 differs from its predecessors in many respects. Despite the similarities with the visualization design technique itself, the software core is completely modernized.
We encourage you to use the knowledge of our employees to professionally and reliably implement the latest version of Progea – Movicon!
Details of offer:
Preparation of the offer requires prior familiarization with the original application by AB Micro engineers. An initial insight into the application will allow you to assess the working time that will be necessary to carry out the modernization process correctly. The best solution is an on-site inspection to gather the necessary information on:
SCADA system architecture
cooperation of the SCADA application with external devices
SCADA licensing features required
type of license carrier (license on LPT key, USB, software)
Investors who are interested in migrating SCADA applications are required to provide the original Movicon application with user accounts and access passwords.
Movicon 11 environment is adapted to work with the latest Windows operating systems and the latest computer hardware.
As part of the software migration, we offer:
upgrade of the license to the Movicon 11 version with the replacement of the license key
optional delivery of computer equipment
programming and commissioning works related to the SCADA application migration process
keeping the operator interface and synoptic graphics as close as possible to the original
as-built documentation and backup of transferred applications
12-month warranty for the programming work performed
additional services related to the expansion or modernization of the transferred applications
---